We are accredited and certified by various government agencies.


admin
It's been months since we've given an update on Dole's latest construction project. The construction of their biogas plant has so far been progressing smoothly. Erection began early 2021 at their headquarters in […]
admin
More roadwork projects in Davao City! Our Davao Branch has been very busy with road concreting operations these couple of months. As the City Government of Davao continues to improve their streets, […]
Guaranteed Premium Quality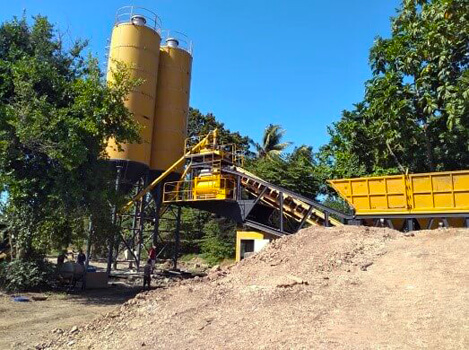 Filmix rigorously follows the American Society for Testing and Materials (ASTM) International standards. Through meticulous quality control tests and our consistent quality management system, we ensure top tier ready-mix concrete.