Premium quality ready-mix concrete (RMC) produced from our batch plants are supplied to our clients. We evaluate the cost of our services on factors regarding concrete strength and curing period.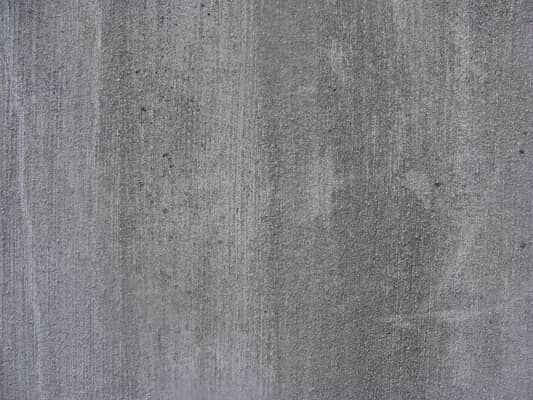 Concrete Strength
Knowing the necessary compressive strength is one of the most important factors to consider when ordering ready-mix concrete. On footings and slabs on grade, reinforced concrete ranging from 3,500 to 4,000 psi is typically used; suspended slabs, pillars, and girders need between 3,500 and 5,000 psi; and walls and columns need between 3,000 and 5,000 psi.
Different strengths will be needed when non-reinforced concrete is used. For footings and walls, a concrete strength of 2,500 psi may be sufficient, whereas pavements need a concrete strength of 4,000 to 5,000 psi. Outdoor concrete for home improvements should have a strength of 3,500 to 4,500 pounds per square inch.
At Filmix Concrete Industries Incorporated, we offer a wide range of concrete strength from 1500 to 8000 PSI.
Curing Period

Concrete curing is the process of maintaining the cement's moisture along with giving the what the concrete requires to properly gain its strength. Filmix offers three (3) choices for its clients to choose from: 28 days, 14 days, and 7 days.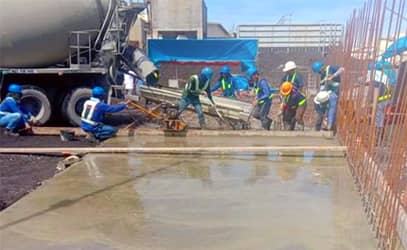 Avail our 'Free Quote' service:
How to order ready mix concrete?
Cubic yards or cubic meters are the most common units of measurement for ready-mix concrete. Although smaller quantities can be ordered, the average truck's maximum capacity is 9 to 11 cubic yards. You would be charged more for the truck's remaining capacity if it is not used. The amount of concrete ordered will also be determined by the location and form that will be used.