Careers
By joining Filmix Concrete Industries Incorporated, you will be part of the team that makes up the best ready-mix concrete supplier in Southern part of the Philippines.
Excellence

is our standard for measuring the quality, fitness, and optimum drive of our human resource.

Integrity

at the core of all we do to provide service that is trustworthy, reliable, and fair.

Teamwork:

We work hand in hand to ensure customers' satisfaction and to have a long-lasting relationship with them.

Compassion

in the conduct of our services to our drivers, operators, crews & labors, and staff who have committed to building a most trusted company in the providing concrete products & services industry. Diversity is our way to advance an inclusive and respectful culture.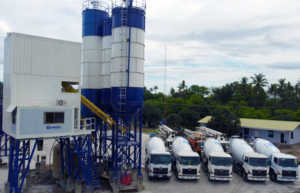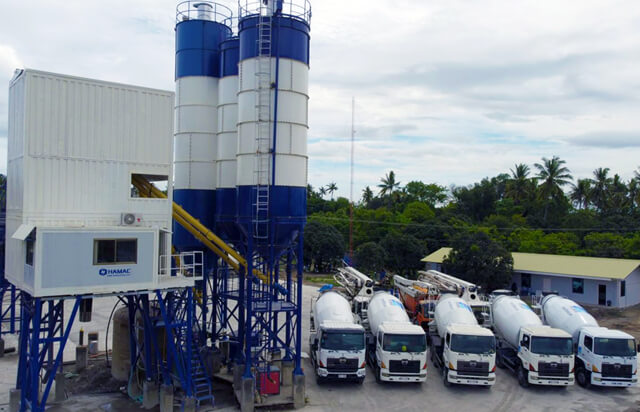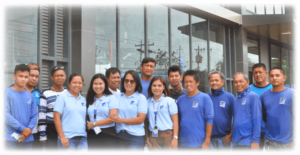 Be part of our growing family!
We look forward to have you on our team!