Davao Ready Mix Concrete Pouring Update
University of Southern Philippines (USEP), Obrero using Filmix ready mix concrete for their new school building construction. We are partnered with Hexamindz, one of the many construction companies trusting Filmix with their concrete mix needs. With good weather, construction is smooth sailing.
Check out some of our pouring progress below.
Concrete Pump (Pumpcrete) Trivia
Did you know the boom of the concrete pump truck can reach over 100 feet high? One of our most used pumpcrete is the 56X-6RZ. This is a 56m truck pump with pumping high-volume concrete. Maximum pumping output is 180m³/h, meaning high construction efficiency. This truck pump can be mounted on 4 axles or 5 axles chassis.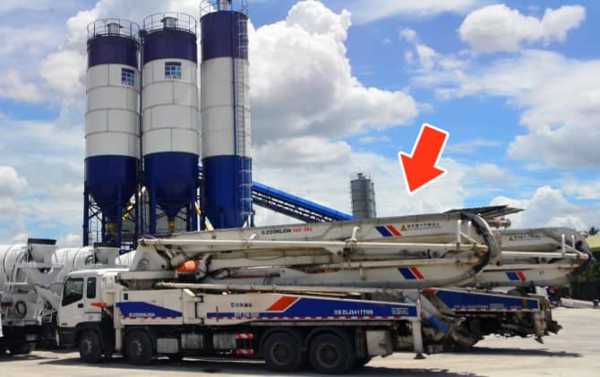 Concrete pumps are very useful for pouring ready mix concrete on elevated platforms. These trucks are called during large commercial and private building projects that have over two or more storeys. Filmix provides competitive pricing for customers that require concrete pump for their projects.
Be sure to like and follow and Facebook page for more pouring update and helpful trivia.