FOR DAVAO BRANCH ONLY
Filmix Davao currently has no available job openings. Please check back later.
—
Applicants may submit their resume to [email protected]
For other inquiries regarding the vacancy, you may contact: +63917-631-8026
or visit our office at Purok 26, Riverside, Barangay Maa, Davao City 8000
NOTE: This job posting will be marked "Closed" once positions are filled.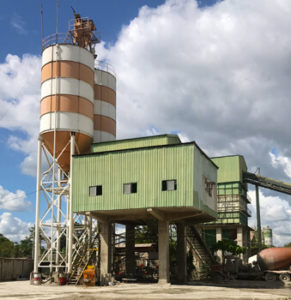 Concrete Batching Plant – Davao City